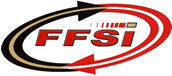 Feta Freight Systems International (FFSI) is a global network of the highest calibre of freight forwarding companies.
FFSI was formed in 1982 and is the network to over 100 companies with more than 170 offices worldwide.
The networks allows for only two members per country (in the case of China and the USA, per locality). Contract Forwarding is accordingly one of the two South African representing companies.
All members within FFSI are required to maintain the highest level of professionalism and service to all partners and clients in order to retain their membership. Each member is evaluated annually on their performance to ensure that these standards are adhered to.
Conferences are held bi-annually allowing us the opportunity to meet with our colleagues in March of every year to discuss any operational issues as well as in October every year to discuss Sales activities and route development.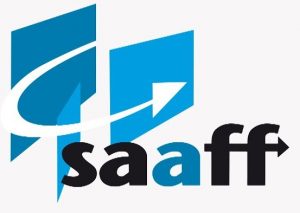 Full Members of The Association of Freight Forwarders (SAAFF)
Formed in 1921 this national association attends to matters of national interest.
SAAFF represents freight forwarders on forums which influence their business as well as their clients. They liaise closely with government departments and parastatal institutions on a host of matters ranging from customs, port health, border controls, permits, road freight legislations, documentation, unscheduled police border stops and they provide regular updates on legislative changes and customs / Tax amendments.
SAAFF itself is a member of FIATA (The International Federation of Freight Forwarders Associations) which participates in many trade-related world forums and has worldwide recognition and influence in the field of international transportation. As full members of SAAFF, Contract Forwarding meets with SAAFF as well as SARS (Customs Division) on a monthly basis to ensure that we remain ahead of upcoming legislations. Our membership affords us the opportunity to represent our clients by voicing any concerns they're experiencing on any part of their international supply chain.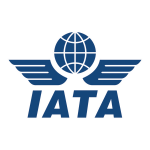 International Air Transport Association  (IATA)
We are one of the Freight Forwarders qualified to be a member of the International Air Transportation Association.